Welcome To The Mental Load Project
Our vision is create a fairer world one relationship at a time.
Since 2019, I have taught dozens of women world-wide how to effortlessly and sustainably share the mental load with their partners using my unique, proven, step-by-step formula. 
Interested in learning more? I'd love to hear from you.
For general inquiries, guest blogs, podcast or media interviews and collaborations:
[email protected]
Contact Us
Send us a message and we will get back to you asap.
We promise not to spam and will always keep your details private.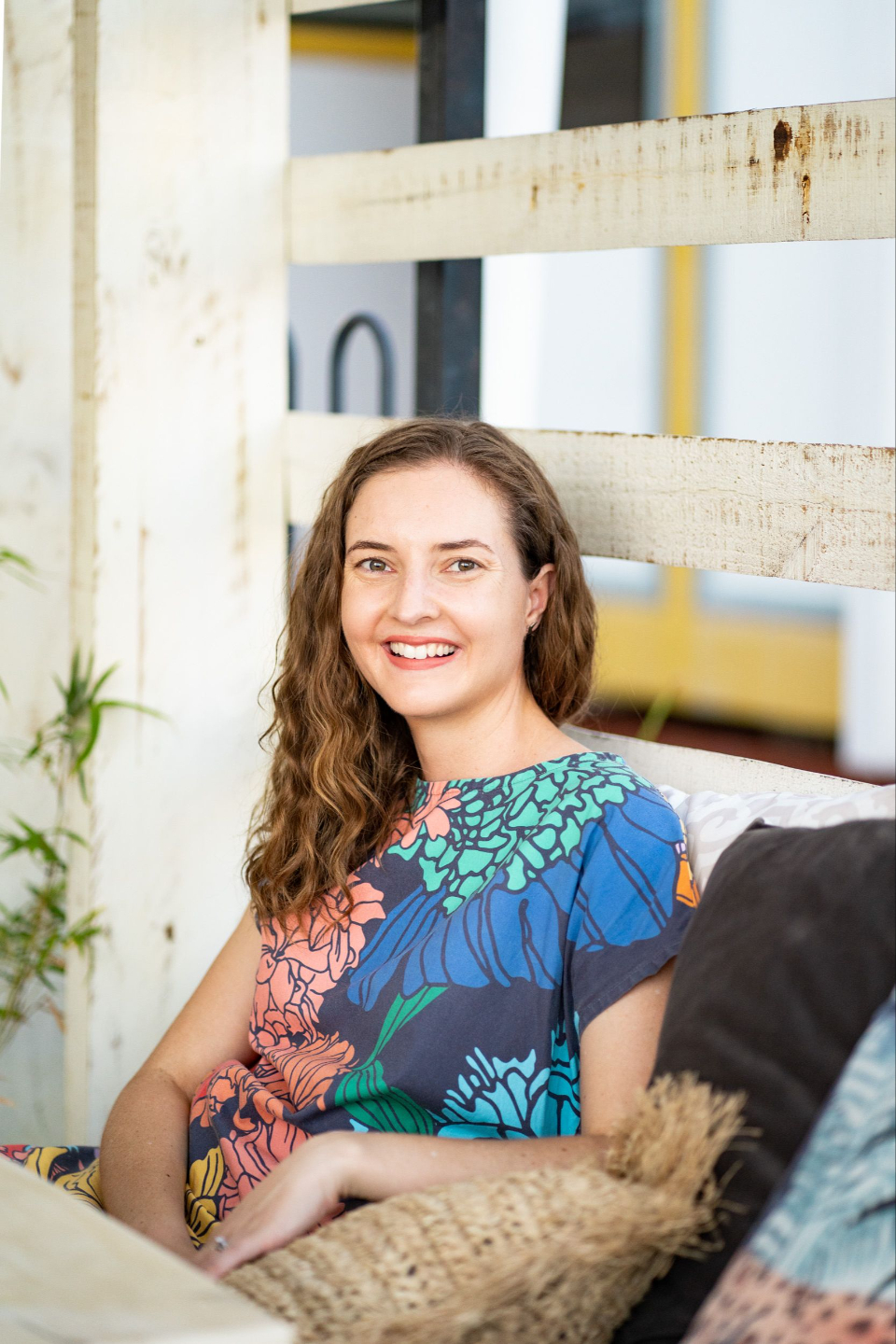 Testimonial - PWC Canberra
As we returned to another 'new normal', we wanted to build awareness, stimulate conversation and prompt action at PwC toward sustaining wellbeing in families for our people. Robyn was instrumental in facilitating our conversation by helping us understand how invisible labour in families can affect our wellbeing and ability to care for ourselves and others.
PwC Mental Load Morning Tea attendees came away with practical strategies to approach managing the mental load - particularly resonant was Robyn's mantra of "divide don't delegate", which many of us have been applying in both personal and work lives. 
Thank you Robyn, you've given us information to consider, and practical solutions to use that can help our people start to alleviate stress and boost wellbeing. 
As featured in:
Capsulenz.com
PakMag
purewow.com
What She Did Next Podcast
Career Mom Podcast
Mums with Hustle Podcast
Working Mumma Podcast
School of Embodied Arts Podcast